Support
S3S has a unique and smart model to support its clients leveraging existing resources and the custom build tools that are user friendly to support the clients on/off prem infrastructure. We are dedicated to providing dependable IT/Infrastructure support to businesses that want to improve efficiency and their bottom line.
With Systems/Network Services that are backed by expert support, our clients can stop worrying about the technologies they use and can get back to the business. We offer general and enterprise support for all our clients that can help eliminate downtime or service disruption for businesses across the United States.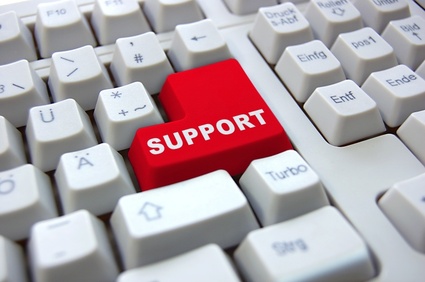 With our IT Support Services, you can protect your IT investment and ensure the functioning of your systems is optimized with our end user support, data center management and other high quality technology support solutions. Find out how your IT systems can be robust, reliable and responsive to evolving business needs. Contact our expert professionals. We track issues via our powerful tracking tools and follow warm hand offs to make sure we are serving customers with no delays. Currently we are offering various support packages. For Enterprise support, please provide the 9 digits PIN # provided by S3S Technologies to: HR@S3Sonline.com, HR will engage our technical team to join the remote session. For general support please mention 'general support' on the subject of the email.